"If you want to build a ship, don't drum up people together to collect wood and don't assign them tasks and work, but rather teach them to long for the endless immensity of the sea."
~Antoine de Saint-Exupery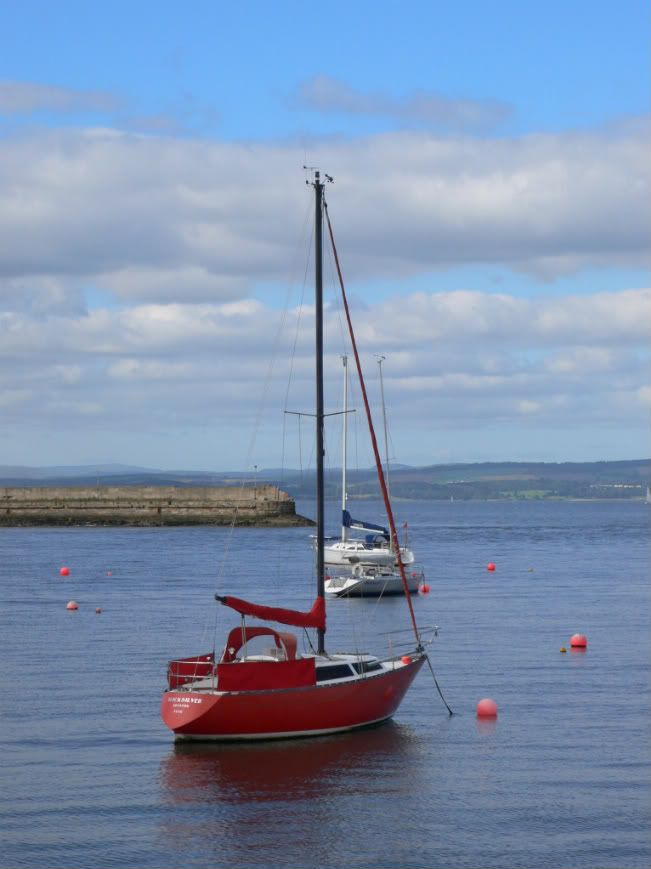 xOx xOx xOx xOx xOx xOx xOx xOx xOx xOx xOx xOx xOx
I was discussing the concept of "good" vampires with Lázár. The group encountered a family of vampires who were living a life in which they didn't harm humans-- instead they sponsored a blood bank and lived fairly normal lives. That they were killed meant that all the other vampires would see little point in being "good," since they would be targets anyway.
His answer surprised me: "If they were just doing it to avoid getting iced, they still f--ing deserve to get iced."
What he meant was that the vampires would only be behaving themselves to avoid the chance of being killed. If that threat was removed, they would go back to less wholesome habits. And there was no guarantee that the threat would always be there. External motivation wouldn't be enough; the behavior cannot be trusted without internal motivation.
Tokugawa is still at the front of my head, since her game ended only recently, and she spoke up: "The threat is like a poised hammer; you worry what might happen if the hammer is removed. Bring the hammer down a few times. After that it will not matter if the hammer is actually there or not; it will remain always in their minds."
What she meant was that if there are a few demonstrative punishments, people will fear the punishment and remember it, and behave themselves to avoid it. Once that is in effect you will no longer have to punish people.
. . . they both scare me.
xOx xOx xOx xOx xOx xOx xOx xOx xOx xOx xOx xOx xOx
( Variations on the Word Sleep, by Margaret Atwood )